Solutions for Recycling Stretch Film and Reducing Your Overall Wastestream

If you generate Stretch Film or other hard-to-recycle items, we want to help.

Sigma has partnered with the sustainability experts at iSustain Recycling to provide recycling and waste diversion solutions to our entire customer base.
For a broader, more in-depth understanding of the true benefits of stretch film and the positive environmental impact of our products, click the button below.
Why iSustain?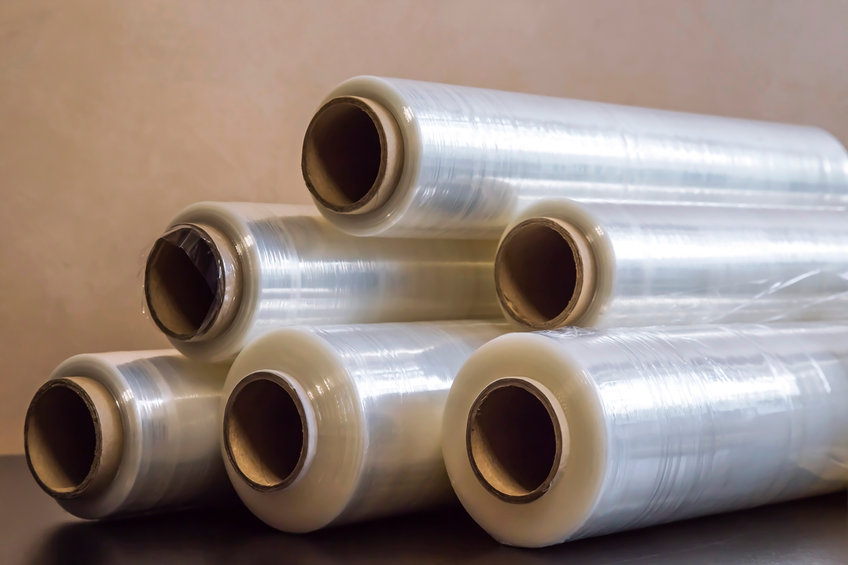 The team at iSustain specializes in creative solutions for recycling tough or non-traditional items in ways that are both economical and environmentally conscious. Streamlining the process for recycling these materials after use has the potential to totally transform your wastestream management approach while also saving you money.
iSustain Specializes in the following:
Polyethylene film

Polypropylene Films

Crosslinked Films

Non Olefin Films

Coated Films

Purges

Pellets

Rigid plastics

Cardboard

Gaylord Boxes

Supersacs

Pallets

Cores

Alternative Energy

Pyrolysis of Plastics

And much more!
We look forward to talking with you and learning more about your challenges. iSustain can work with you to improve recycling rates, select the right recycling equipment, reduce your logistics costs, and improve your bottom line.
Need help with something else?!
iSustain offers a scope of industrial recycling and waste management services including: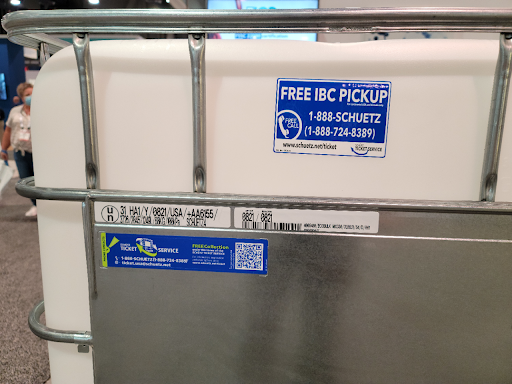 Paper Recycling– We offer a comprehensive program that includes solutions to your fiber and paper byproducts. We can recover the value from your paper waste and put it back into the manufacturing stream.
Plastic Recycling– iSustain handles thousands of tons per month of plastic recycling material for our manufacturing and industrial vendors, providing value to our suppliers by developing solutions or increased value to plastic recyclables.
Metal Recycling– iSustain has the ability to handle, process, and market every grade of your metal scrap from 32 shred to foil films to brass, copper, tin, and more.
Food Waste Recycling– iSustain has an extensive network that allows us to recycle large volumes of food waste into beneficial reuse or energy. Our process ensures full product destruction and diversion from landfill.
Waste Consolidation & Management– From waste disposal to product destruction to specialty recycling programs, you can count on iSustain to make a positive impact on your environmental footprint and your bottom line.
Alternative Energy Solutions– Our alternative energy solutions can deliver effective diversion of residual waste from landfill to cement or energy production solutions. Even though certain items cannot be recycled, they can be diverted from landfills and are safe for energy reuse.
Product Destruction– iSustain works with Fortune 500 companies, financial firms, legal entities, distributors, manufacturers, and medical facilities who have to know that their brand, information, and assets are 100% protected each and every time they discard material.
Recycling Equipment Sales & Financing– Sometimes reconfiguring your waste stream management process requires the installation of new equipment that will help you recycle smarter. Our team can help you find and implement the tools necessary to streamline your processes for maximum efficiency.
Packaging Supplies– iSustain Recycling can supply everything you need for an end-to-end recycling solution that efficiently handles your material mix and volume. To collect and process recyclables, we not only provide the solution but we can provide you with the necessary supplies.
Sourcing & Procurement– Our team has vast hands on experience sourcing, qualifying and procuring the auditable and certifiable feedstocks that meets our customer's specific needs.
Work with us and transform your waste management processes today!
We can provide certifiable Post-Use Plastics to meet Government Tax and Regulatory guidelines as well as your specific needs.
We have extensive experience and proven successes procuring Post-Use Plastics within the FTFP industry.
We have the ability to source, qualify, procure, pre-process and supply all logistics needed to deliver truckloads of Post-Use Plastics to your door.
We have an in-depth understanding of the economics of the recycling industry as well as the costs associated with the FTFP processes. Delivering Post-Use plastics that do not compete with the mechanical recycling industry
We have over 100 Years of combined recycling industry experience and have diverted close to One Billion pounds from landfill.
Let our team at iSustain take on the burden of procuring your Post-Use Plastics feedstocks so you can focus on the bigger picture of giving those Post-Use Plastics a new life. Contact us today!