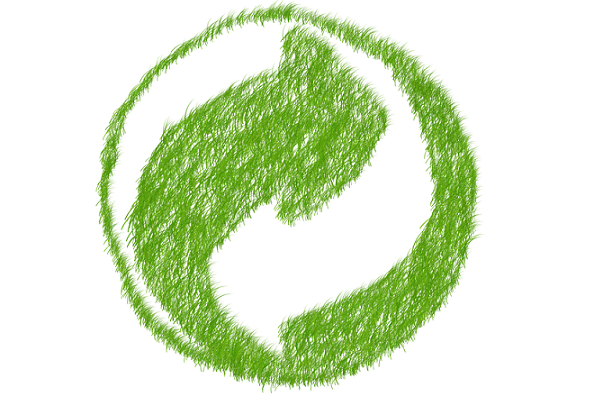 3 MAIN RECYCLING TERMS EVERY ENTREPRENEUR SHOULD KNOW
Do you find yourself disconcerted about the various descriptions used to specify terms in connection with the industrial recycling?
There are numerous terms and also tag lines used to define different factors influencing our environment and just how we treat it. In order to build an eco-friendly business, there are 3 main recycling terms every entrepreneur should know.
Sustainability.
Sustainability is specified as the "avoidance of the depletion of natural resources in order to maintain an ecological balance". To illustrate,  a sustainable organic system are wetlands and forests that are long-lived, healthy and balanced.
Sustainability is essentially the endurance of systems or processes. For our purposes, these are systems and processes involving recycling. One such example is a process known as sustainable development, that includes the four interconnected domains: ecology, business economics, politics and also culture.
When companies make use of the term "sustainability", they are referring to a service version that has a minimal effect on the environment. This minimal effect can be achieved through a variety of approaches, such as getting rid of waste or lowering energy usage via effectiveness as well as using best practices of recycling.
Zero Waste to Landfill.
Zero Waste to Landfill is a term used by companies intending to reach their sustainability as well as recycling goals. By eliminating waste going into a land fill, they are proactively attempting to reduce their environmental impact. This is normally achieved by waste reduction, lowering consumption, as well as recycling as a service.
In case a company manufacture product that could not be reused or recycled, there is the option of waste-to-energy disposal. Waste-to-energy disposal facilities gather enough garbage to create power with burning. This procedure also permits the removal of metals for recycling, which would otherwise be dumped into a landfill.
Carbon Footprint.
A carbon footprint is commonly defined as "the amount of carbon dioxide released into the atmosphere as a result of the activities of a particular individual, organization, or community".
For the average household in the United States, carbon footprint emissions can usually be tracked to  "indirect" sources, such as burned fuel during producing goods in an area that is far from the where the final customer gets the product. Indirect resources are differentiated from emissions that are generated by burning fuel straight in one's car or stove. These are known as direct resources of the consumer's carbon footprint.
When considering your "carbon footprint" as a business, there is virtually no other way to prevent its creation– no matter just how very little. From the clothes we put on to the food we eat, all products relate back to a source that creates carbon. The idea is to lower your company's carbon footprint as long as possible, via recycling as well as  best eco-friendly practices.
iSustain Recycling can offer extra information on the best ways to include recycling into your business model. Please call us today to discuss any kind of concerns or questions you could have about recycling as a business.