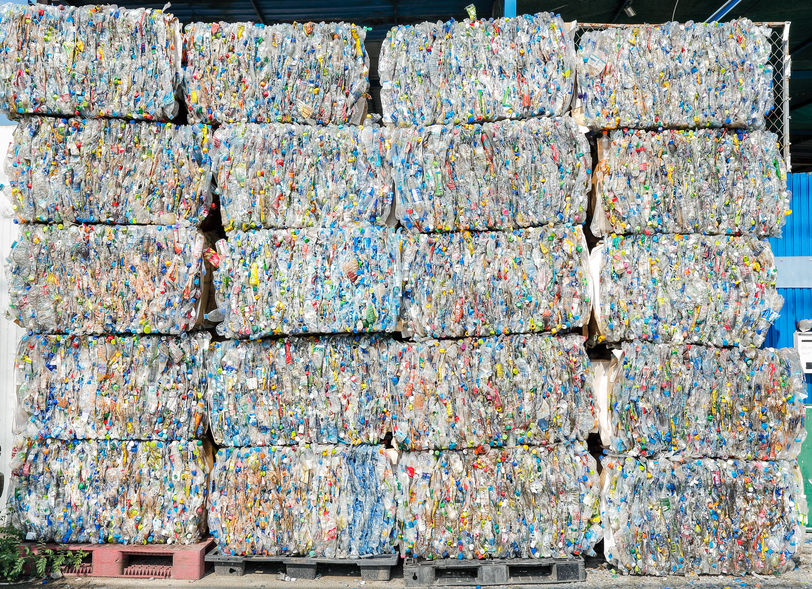 iSustain Offers Turnkey Solution for Baling Wire Supply
Did you know that iSustain sells baling wire? Our bundles, box wire, and bale ties can be packaged to your specifications– stackable boxes and crates, straight, and single-packs. We also make it simple, maintaining large inventories at nationwide distribution points. We can ship from stock for fast delivery so you get what you need more quickly!
What is baling wire?
Baling wire– also known as bale wire, farm wire, or soft wire– is a type of wire used for applications within agriculture and industry for tasks from mending fences to manually binding bales of hay or straw. Baling wire is also used in the recycling industry to bind together corrugated cardboard, paper, textiles, aluminum, and various other materials for recycling.
At iSustain, we are a supplier of the highest quality baling wire the industry has to offer. We offer box wire, stand wire, and bail ties to meet the various needs of our customers as they approach their specific recycling circumstances head-on.
Box Wire
You can choose from either galvanized or black annealed box wire, both of which we keep in stock and ready to ship out to you immediately upon ordering. Our galvanized and black annealed box wire is both hardy and easy to work with, making it ideal for applications in recycling, agriculture, and construction.
Stand Wire
Engineered with the toughest applications in mind, the stand wire we distribute is available in either Galvanized Hi-Tensile™ or Black Annealed. The Galvanized Hi-Tensile™ option is the best in the industry, intended for two-ram balers and automatic wire tying machines. Black Annealed is both resilient and easy to work with, perfect for use in single-ram balers producing dense and heavy bales. Drawn from medium carbon steel, this wire is annealed in a furnace and then cooled slowly. The process results in the production of wire that is strong and clean, with premium elongation.
Bale Ties
Baling machines have precise specifications for the bale ties that can be used. iSustain supplies both single-loop and double-loop bale ties that are easy to feed, bend, and even hand tie when the application warrants such. Our bale ties can also be packaged to your specifications– in stackable boxes or crates, in single packs, and with private labels.
Single-loop bale ties are recommended for use in baling cardboard, plastic, textiles, lumber, and hay, and are available in galvanized wire in 10- or 15-gauge with length up to 24 feet. They are also available in bundles of either 125 or 250 ties. Our double-loop ties are recommended for baling of highly compressible materials such as foam, scrap metal, and tires. These ties are available in 9- to 13.5-gauge options with a length of up to 19 feet.
Why Buy from iSustain
We offer baling wire as part of a turnkey service that makes recycling incredibly easy for our customers, but that's not the only reason to work with us.
We supply the strongest, highest quality ties in the industry.
We have regional warehouses throughout the US which translates to quick service.
We offer competitive pricing, so not only do you get the best, but you get the best deal too.
When you work with us, you also reap the added benefit of simplifying your vendor relationships. Why work with two vendors when you can get all your needs efficiently met by one? When you work with iSustain, you can also closely manage all your waste and recycling costs through one, simple report which includes your baling wire costs. Our turnkey solution means easier recycling for you where efficiency and cost are always at the forefront.
Choosing the Right Type of Baling Wire
At iSustain, we keep different types of baling wire on hand, and can help you determine which type is best suited for your specific application. We carry single loop bale ties, double-loop bale ties, and black annealed baling wire, all in various gauges, and in different quantities to meet your business's particular needs.
Learn more about our baling wire offerings, and reach out to our team for a quote today! We are happy to help answer any questions you may have about using baling wire to streamline your processes for recycling and more.