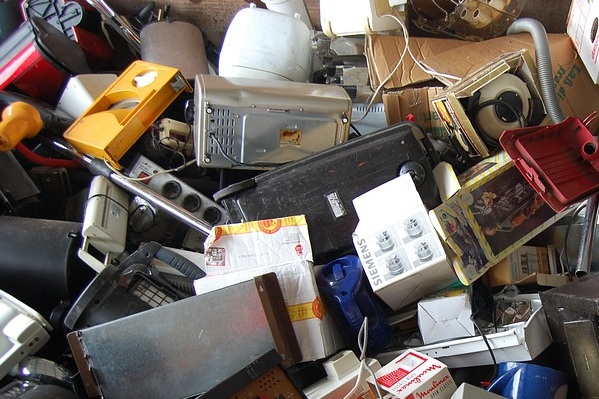 Take Advantages Of E-Waste
Are you going to get another cell phone, TV, or PC? What are you going to do with the gadget that you do not need anymore? Instead of throwing away — reuse it! Here are the  reasons why it's better for you to recycle old devices:
Free up junkyard space.
Junkyard space is limited and we are rapidly coming up short of it. If you put your old electronics down the drain, you will take space.  What amount of space is being squandered on electronic gadgets? It's evaluated that the United States delivers around 200 million tons of waste each year, and no less than 1% of this waste are  electronic gadgets.
Conserve nature.
Aged, out-of-date gadgets were made with harmful chemicals including lead, mercury, cadmium, and chromium. In case if you do not recycle them, these chemicals will be discharged into nature and could do a lot of harm. One PC screen alone can contain as much as four to eight pounds of lead and other harmful substances. Truth be told, it is evaluated that 70% of overwhelming metals that end up in our landfills have originated from electronic gadgets.
Save environmental resources.
In case of recycling, some materials can be restored from the gadgets and used to make new items. This implies less new resources should be used to comply with the increasing demand for electronic gadgets. What materials can be reused? Though electronic gadgets consist of a sizable quantity of valuable metals, only a little part is recycled. For instance, only 10-15% of the gold consisting in electronic devices is ever recovered. We lose the other 85-90%, which implies more gold should be mined from the Earth.
How to recycle e-waste?
Consumers have access to a number of recycling opportunities, depending upon where they live. If the wquipment is still functioning, the best choice is to it to somebody who needs it and will use in present. Otherwise, take advantage of such recycling opportunity offered by iSustain Recycling.