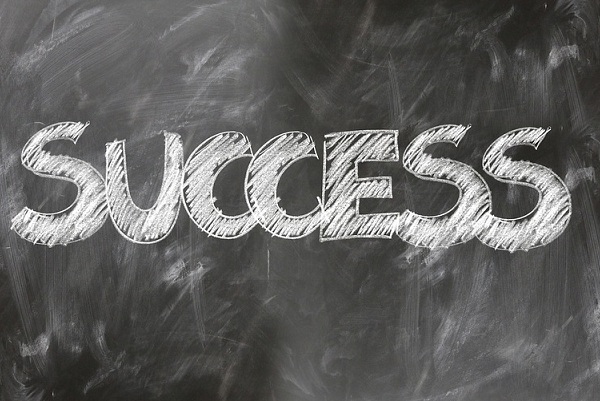 The main key to recycling success
Did you know there is one key aspect that makes the biggest effect to the success of your recycling program? No matter if you are recycling at home as a household owner or developing a corporate sustainability program, the most important aspect is convenience.
In order for your recycling program to work, you should make it simple as well as turn the "task" into a routine. It could be hard to believe yet the United States didn't have a real cumulative garbage system until the early 1900's. As a result of terrible health and also living problems, the federal government was forced to produce a collective garbage system to tidy up the cities.
However, the federal government needed to make it so very easy for American's to dispose of trash, otherwise they would throw it out their home windows into the street like they constantly had previously. You can find out more regarding the interesting background of waste administration below. Today, in 2017, a similar difficulty we face is recycling. We need to make it so easy to recycle, that it becomes second nature, similar to taking out the garbage!
So right here are ideas from iSustain Recycling:
Point 1: Perform an audit on exactly what you presently recycle.
Point 2: Develop a smooth plan for recycling. As sustainability strategists, iSustain provides clients with the solutions and service to create credible, measurable and attainable sustainability programs. Our services are driven by sound data and an in depth understanding of each client's core business. If you need to speak to a professional, call us!
Point 3: Work with an experienced and flexible recycler, preferably a one-stop shop.
Point 4: Make certain everybody entailed knows the strategy and is ready to take action.
It's been our mission for several years to collaborate with communities as well as companies to establish effective recycling programs in such states as Atlanta, Georgia, Dallas, Texas, Memphis, Tennessee, Chicago, Illinois
Los Angeles and California.  Contact us today to make recycling convenient and easy for you!