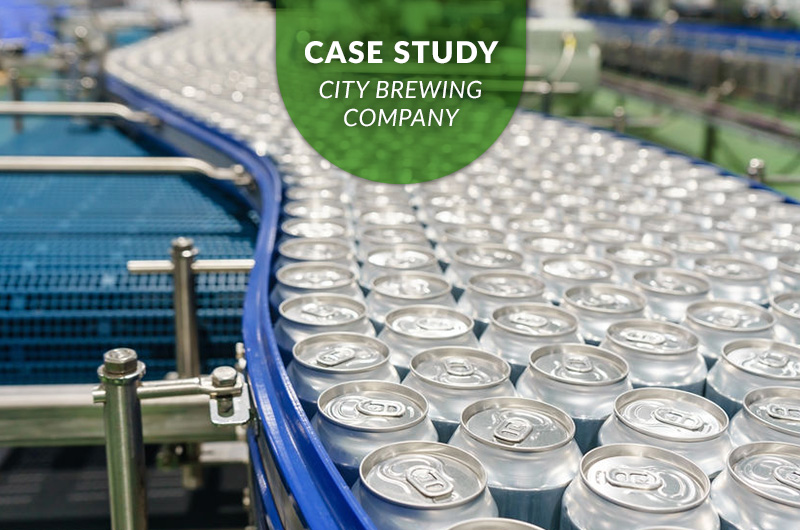 Commercial Recycling Solutions with iSustain
Recycling Case Study: City Brewery
Business: City Brewery
Goal: Implement a streamlined waste management and recycling program for cost savings and overall efficiency while minimizing waste.
_______________________________________________________________________________________________________________________________
City Brewery, like many other companies across the country, was hyper focused on doing what they do best– brewing, canning, and moving packaged beverages. This is a world-class bottling and canning company doing business throughout the USA. The facility was primed for growth, but needed new technology, updated operational equipment, and the world class manufacturing standards of City Brewery.
Fast Growth Meant Even More Waste
With their sights set on revitalizing the newly acquired facility and producing world-class quality products, City Brewery Company did not have expendable time or energy to allocate toward waste management or recycling efforts. The business saw exponential growth in a short span of time due to facility upgrades, and new avenues for sales, such as the production of hard seltzers– a wildly popular venture. This unprecedented growth, however, resulted in even more waste costs and landfill-bound trash leaving their doors each month.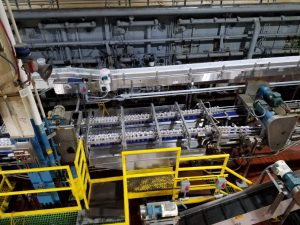 The intense growth experienced by City Brewery allowed their waste provider to run roughshod when it came to equipment fees and general billing. As it turned out they were also overcharging on service and disposal costs, and using multiple account numbers for the same location, resulting in billing confusion. City Brewery was spending $70,000 to $80,000 per month on waste disposal under their contract with one of the largest waste management companies in the U.S.  The City Brewery waste and recycling program was yielding 500 tons of garbage each month, 95% of which was being hauled directly to landfills. With an excessive amount of waste equipment, over abundance of waste services, confusing waste invoices, a "broken" recycling program, and frequent price increases, the entire waste and recycling program was significantly impacting City Brewery's bottom line.
iSustain– The Waste & Recycling Management Pros
Fortunately for this growing company, iSustain exists to clean up messes such as this. As such, the team stepped in to develop a comprehensive game plan that dramatically lowered costs and maximized recycling efforts. Dumpster dives, reviews of operational processes, and invoice audits led to a better understanding of needs, and a baseline cost per ton at the start of the project. With this better understanding of the processes and financial baseline, improvement strategies were developed that included changes to operational processes, recycling equipment needs, and a "revamp" of management of the existing waste vendor.
iSustain – Implements Solutions
Many solutions were identified, and the iSustain/City Brewing team worked together to implement and drive up both recycling efforts and profits. Key steps that made the difference:
Beverage Perforation Equipment–

One unique solution that helped make a huge difference was iSustain's installation of an aluminum can crusher and baler that removed the liquid inside cans, and baled them into "mill quality" material that could then go directly to an end user, creating a 100% recycling solution. Now instead of more than 90 open top bins taking full aluminum cans to the landfill each month, City Brewery was able to dispose of the liquid properly, and capture the aluminum for recycling for an added value of more than $400,000 a year!  

High-Density Balers–

Installation of high-density balers for collection of case and stretch film film also made a big impact for City Brewery. iSustain trained teams on how to bale plastics, and help the maintenance team bring existing balers back up to full performance with skilled baler technicians.

Administration of the Current Waste Vendor–

The current waste management company was charging unapproved price changes, excessive hauls, improper and excessive

 equipment, and multiple accounts within the waste management program. City Brewery appointed iSustain as its representative to manage the contract and use its expertise of the industry to get the right equipment, right service, and the right billing, all at the right price. 

Sweed Chopper Installation–

iSustain is a Distributor for

Sweed

chopping equipment, which came into play in this overhaul as well. City Brewery had excessive green PET banding becoming a trip hazard, and taking up excessive space in trash dumpsters. With the installation of multiple Model 450

choppers

, PET strapping could be efficiently densified, eliminating floor safety hazards and making this material recyclable.
A culture change took place with the partnership. The new culture stemmed from daily communication, regular waste audits, an open exchange of information, and much-needed changes to processes. iSustain and City Brewery worked together and achieved incredible success. They improved landfill diversion and reduced costs by more than 70% in total.   
More Recyclables, More Money
The payoff was exponential. To date, City Brewery's overall costs for waste management were reduced from approximately $80k per month to $25k per month. By taking over their entire program turnkey, front to back, iSustain was able to help City Brewery go from spending a baseline cost of $93 per ton to $37 per ton for waste removal. In addition to the cost savings, the new programs also helped divert 60% more waste away from landfills! 
Though we have had incredible success, we will not stop here. Our partnership continues as we look for even more ways to be more efficient, reduce costs, and improve recycling landfill diversion at City Brewery.
How Can iSustain Help You?
iSustain's proven methods and expertise in the area of commercial recycling are what gives us the ability to completely overhaul and transform waste management programs for various clients.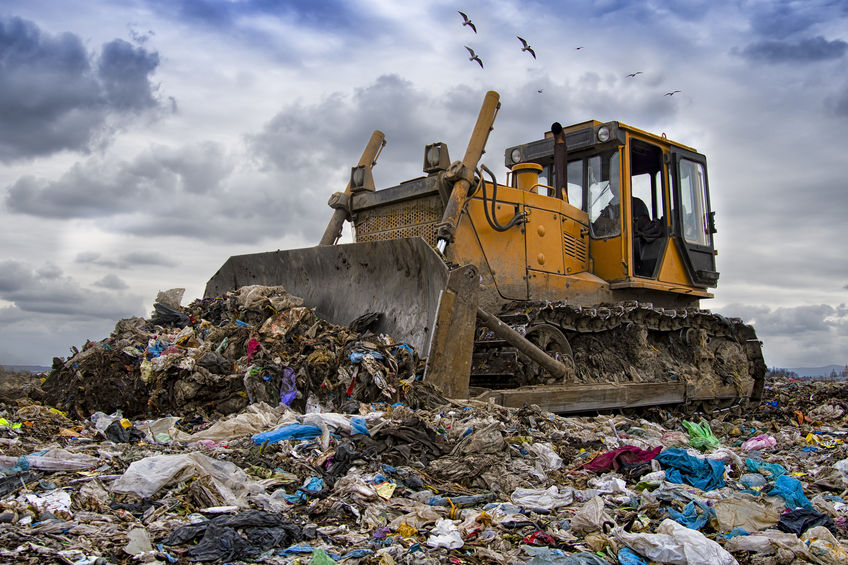 How can iSustain help you within your business?
When a big-name waste management company handles your waste and recycling streams, their primary business is supplying their landfills and profiting off of you. But when you work with iSustain, we make money when you save money through effective recycling programs. Our objectives align with yours, and we are eager to help you cut costs exponentially while implementing more sustainable, earth-friendly practices. Let's get started today!