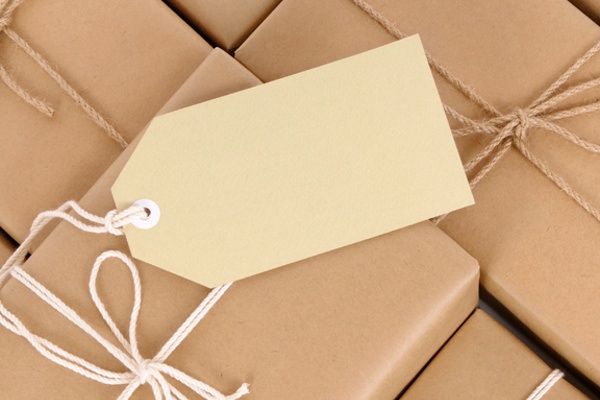 Importance Of Recycling Packaging Waste
Nowadays, every human with a buying ability is also a consumer, that's why we are all responsible for the amount of packaging waste. It's a basic chain of events: we buy an item, we open it and throw its package – container or wrapper – away. iSustain Recycling is aiming to address the post-consumer packaging problem, yet there are a lot more sources of product packaging waste that occur prior to an item even comes to the shop. Just shipping products to stores requires tons of safety packaging, stretch cover, plastic linings, containers and  bags. During the transportation, products should be protected with straight low-density polyethylene wrap, sheets of plastic bubble cover, and polystyrene foam (Styrofoam) so they remain undamaged and of original quality.
Once items are unloaded at a store, they generally need to be eliminated from much more layers of packaging. When a company like a junk food restaurant buys bulk amounts of goods like plastic cutlery, drinking cups or utensils, they come packaged in a container that has to be disposed of. According the study in 2008, the junk food industry alone has 93 percent of all product packaging waste that is practically recoverable (i.e. could be drawn away from a land fill), but only 29 percent recovers it. Without standard recycling service in place, these rates are most likely to grow.
Unsurprisingly, these business waste streams are not industry-exclusive. For example, in clothes and fashion industry, many items are also packaged separately in safety "polybags" before carrying to a store. These bags are made from low-density polyethylene, the exact same difficult-to-recycle material in plastic grocery store bags. Each write-up of clothing need to be bagged individually, meaning the clothing market is generating a large stream of plastic waste prior to the purchasing by ordinary customers.
The good news is that iSustain Recycling provides services connected with recycling packaging supplies, plastic recycle, waste stream management and many other programs essential for an up-to-date company to use and implement.
A more sustainable option would be for the clothing to be shipped polybag-free in reusable, durable containers or bags. Containers for shipping products that can be used several times will certainly become an industry requirement throughout consumer markets. Not only would it stop new waste from being created, however it would concurrently decrease costs and make the supply chain extra sustainable. However, until that takes place, this waste can be taken care of by recycling companies.
Plastic business product packaging like bags, packaging foam as well as cling wrap are especially dangerous as they don't degrade as well as are conveniently strew throughout the atmosphere by the wind due to their light weight. Considering that just around 12 percent of the 3.8 million pounds of plastic  bags created yearly in the United States are recycled, it's obviously an extremely pervasive issue.
If consumers should be delegated the product packaging waste they create from the items they get, then the distributors of those products ought to be held equally responsible for their very own commercial waste.  By reusing polybags or at least limiting their amount, considering other forms of industrial packaging, manufacturers could reduce product expenses, use less sources, and make the supply chain much more reliable overall.
The dedicated team of recycling professionals at iSustain Recycling will assist your business with developing a tailored solution suited to your specific situation. Call us today for more information!