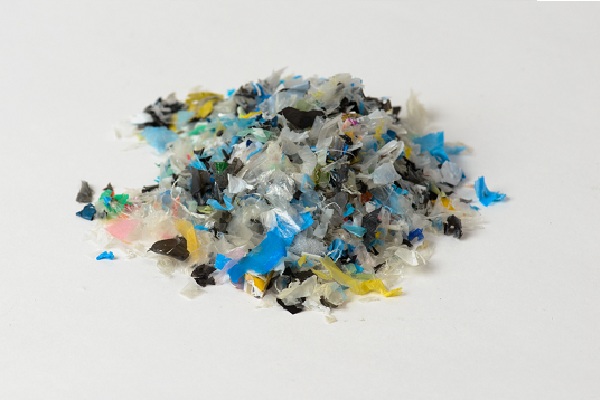 Main 5 Reasons For Product Destruction
When came across the prospect of a truckload or storage full of defective, off-specification, returned or out dated product, a lot of suppliers would like to take a practical approach as well as up-cycle, reuse or normally find the most eco-friendly and economical method of taking care of these waste streams.
However, in some cases simply sending your item to the recycler or landfill is not secure enough to protect your brand. Qualified product destruction is warranted whenever harm to your brand name might originate from items ending up in the hands of shady and underhanded personalities that intend to trade on your reputation.
Product destruction service is a process wherein products are damaged or thrown away and the process is authenticated in order to ensure that the product is not being marketed or used illegally.
Here are the 5 main reasons to use this service from iSustain Recycling.
Brand Security
Products that do not meet your high quality standards have an unpleasant habit of finding their back onto the grey market. Whether via staff members, street vendors, shops or online price cut retailers, grey market products could do significant damage to your brand.
Consumers will still link these inferior items with your business, damaging your reputation. The temptation for fast profits makes a tracked and verified destruction procedure needed. Potential culprits to intercept your products on the way to the landfill could include drivers, shipping business agents or employees at the dump.
Limit Liability
Defective and outdated items subject your business to considerable liability danger if they're not effectively  destructed. This consists of both recalled and  off-spec items. Products and equipment no longer complying with  government regulative requirement and your own internal requirements, need to be destroyed.
Product returns due to a recall are a common and also expanding event in the USA. If you undergo a product recall due to risk of injury, those items must be disposed of with an accredited and validated process to limit the responsibility of the products making it back on the market as well as hurting your reputation irreparably.
Sometimes, certified product destruction is required to satisfy court orders.  This is most common occurrence involves patent and copyright infringement cases and imported goods that are seized at the port of entry.
Confidential Information
Certain media products consisting of digital, films, or paper documents need rigorous destruction to avoid disclosure of exclusive details or workers data.
Usually, electronic products contain embedded memory with quickly duplicated software. Prototypes and trials should also go under the destruction to protect the style and look of upcoming products that could cause damage to your bottom line if they fall into the hands of your rivals.
Conformity With Hazardous Waste Policies
Companies that deal with unsafe chemicals or harmful compounds need their very own special managing to protect themselves from the complicated regulatory environment of the EPA and Tennessee DSW. Indiscriminately disposing of blemished, defective or expired products that contain hazardous chemicals has considerable responsibility.  Try to avoid to the proper disposal procedures and it will probably come back to bite you financially. Companies must seek disposal companies that not just provide a licensed process, yet are also familiar with the hazardous waste and recycling rules, regulations and laws.
Your Comfort
The risks are high for your business and your brand name. Products that appear on the "grey market" could cost your business millions in brand erosion, increased liability and legal costs from potential violation of court orders.
It is necessary that firms have inexpensive services and a safe product disposal option.
Proper destruction services maintain monitoring and protection throughout the whole process. By supplying photo or video proof of the destruction procedure you can be certain that your disposal is taken care of with the highest degree of professionalism and trust, as well as guarantee that your products end up where they are supposed to.
This not only protects your brand name, but your mental comfort as well.