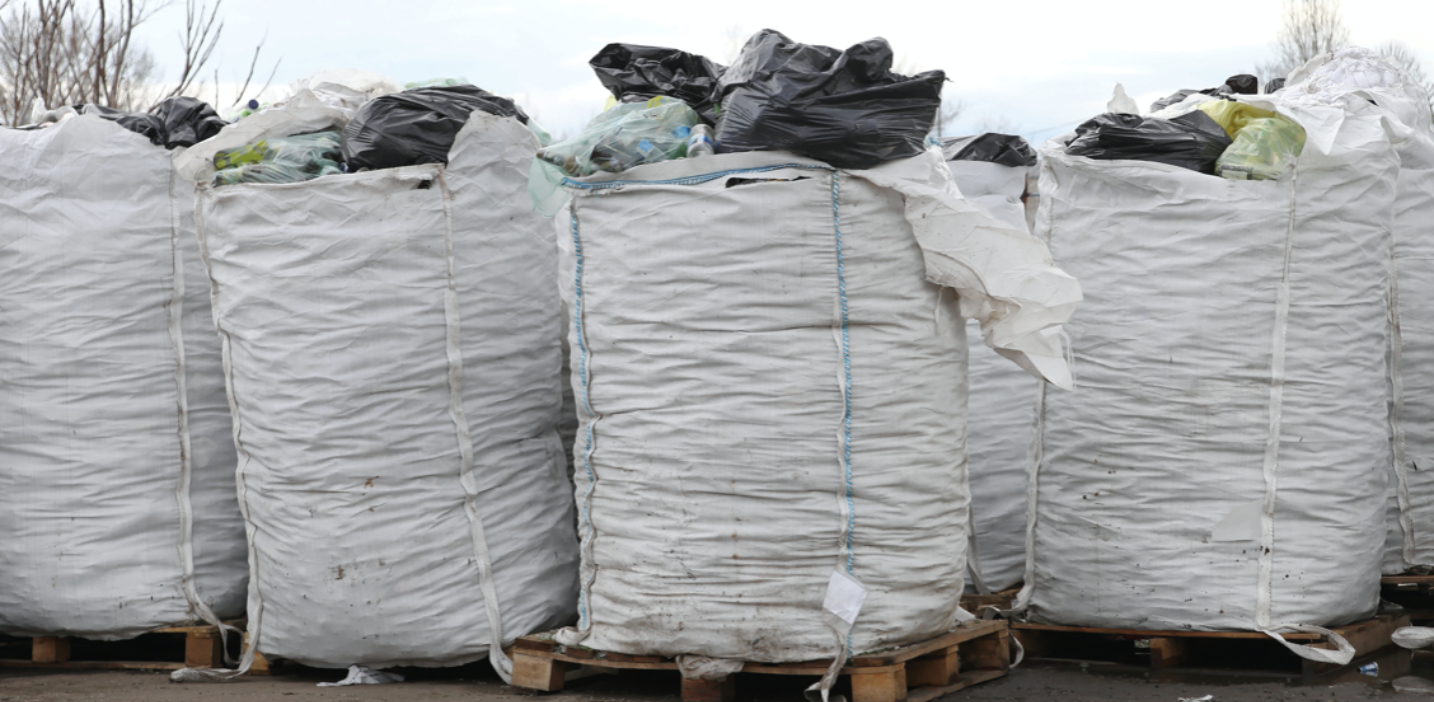 Sustainability and Savings With Super Sack Recycling
Do you use "Super Sacks" and don't know how to recycle them? Did you know that
"Super Sacks" are made from Polypropylene. Polypropylene is absolutley recyclable,and can be made into many different types of products.
iSustain can help with recycling Super Sacks with recycling equipment, processes, tracking and logistics
With our unique collaboration with PureCycle Technologies, recycled Super Sacks can be turned into high-quality resin that can be repurposed multiple times.
Fortunately, bulk bags are constructed of polypropylene (PP), a common plastic resin that can be readily recycled through iSustain. Thanks to our collaboration with PureCycle Technologies, super sacks can be converted into high-quality polypropylene resin. Through our super sack recycling service, you can recycle this waste stream and improve your bottom line while improving your company's impact on the environment.
What are Super Sacks?
Super Sacks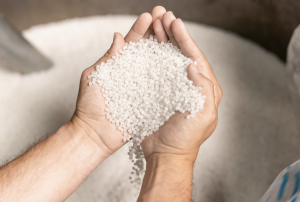 are flexible bulk containers used for transporting various materials and goods. These sacks are made out of plastic resin polypropylene (PP) which is woven into fabric mesh.
Though super sacks are great for storage and transportation of your bulk materials, over multiple uses they become worn and unusable. Their large size commands a lot of available dumpster space and increases waste disposal costs significantly. Rather than paying to dispose of them,, iSustain can recycle them at a lower cost.
How Super Sacks Are Recycled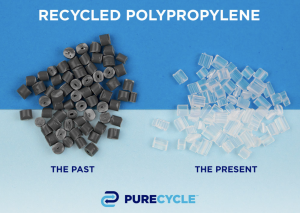 Polypropylene currently stands as one of the most prevalent plastic packaging materials globally, yet it is seldom recycled, with only approximately 1% of the world's polypropylene being recycled. As a result, the majority of polypropylene ends up in landfills. At iSustain, we recycle millions of pounds of polypropylene each year, utilizing cutting-edge recycling equipment, efficient transportation methods, and innovative technology.
Through our partnership with PureCycle Technologies, we ensure that your super sacks are transformed into high-quality resin instead of being sent to local landfills. PureCycle's recycling process utilizes advanced technology to remove odor, color, and other contaminants from recycled plastics, resulting in a clear, odorless, and premium-grade resin suitable for diverse applications.
PureCycle's new advanced processing just reached mechanical completion with their polypropylene purification plant in Ironton, Ohio. Once fully operational, it is expected to produce 107 million pounds of Ultra-Pure Recycled (UPR) resin annually, making polypropylene plastic more accessible at scale. With this new capacity to recycle polypropylene, the opportunity to increase recycling rates of polypropylene here in the United States has never been greater.
We can save our environment by recycling super saks.
By choosing iSustain for super sack recycling, you not only unlock financial benefits by saving waste collecting costs, but you also contribute to environmental preservation and improve your sustainability practices. Contact us today to learn more.