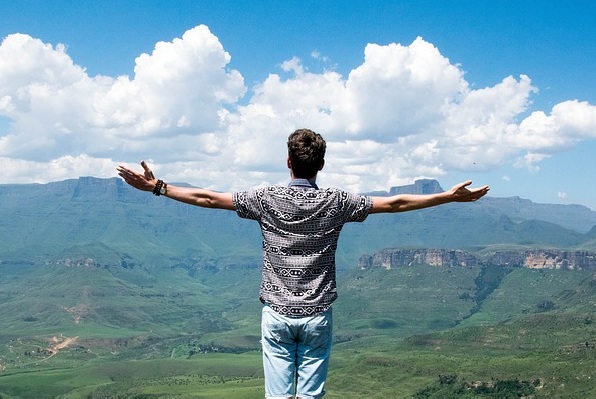 How To Reduce Your Impact On The Environment
As people become more aware of how their everyday tasks are influencing the world, an emphasis on lowering that impact on the environment has actually become more crucial compared to ever before. There are both huge and small steps each can take to help our planet.
So, check out these easy ways to reduce your impact on the environment:
1. Give up on junk mail
By decreasing the amount of spam you get, you'll not only be helping the environment, you'll be shielding your privacy and also lowering your clutter. There are some great options making this process as easy as possible. Find the specialized service in your area objective to stop spam. They are significant about assisting safeguard our natural deposits while helping you in streamlining your life. Such services target particular brochures and also other types of paper mail that you wish to terminate.
2. Recycle
It  should not be unmentioned, recycle  every little thing that can be recycled via your local recycling company as iSustain Recycling. In accordance with the Environmental Protection Agency (EPA), for every single lots of paper that's recycled, we are conserving the energy matching of 322 gallons of gas. Additionally, make certain to try to find items that are made with recycled materials and have recyclable packaging.
3. Compost
Composting goes hand-in-hand with recycling. Those natural products that should not be positioned in your waste container but can not be placed in your recycling can be composted. Some cities also have a different trash bin for natural waste so check with your regional waste handler to see if that's an alternative where you live.
Do you have large amount of food waste? iSustain offers a range of services you can choose from to eliminate large scales of food in a sustainable way.
4. Try to buy less
Purchasing "eco-friendly" items isn't actually the service to our ecological concerns; buying less is the very best option. When you decrease what you possess, maintaining just the things you use and appreciate, you will instinctively acquire less in the future. However when you do should get a product, make certain :
 your money is sustaining business that protects the atmosphere, workers' legal rights as well as public wellness.
 you buy local products from local businesses which helps to keep your local economy healthy.
you buy used items when possible to avoid the need to produce more.
5. Unplug
Unplug your phone charger, coffee maker or other small appliances/electronics that typically aren't being made use of at the moment. They're consuming energy when they do not have to be plugged in. Right here's a couple of items that you could not have actually thought about that must be disconnected when not in use: toaster, laptop, lamp, TV, blender, etc. Making it also easier, plug little home appliances into a power strip so you only have one switch to switch off.
We look forward to talking with you and giving more information about recycling opportunities. Just contact us today.