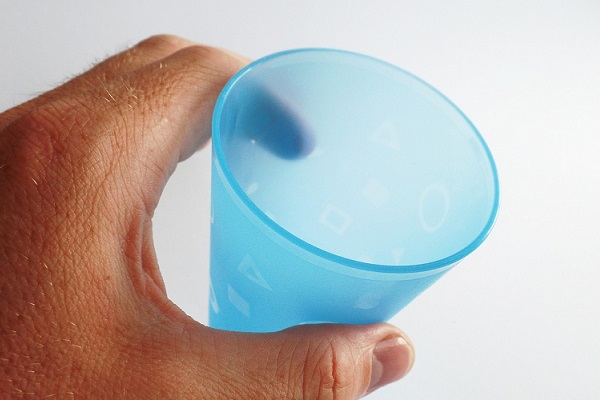 How Your Company Can Reduce Its Dependency On Plastics
An amazing and terrible fact about plastic – it takes at least 1,000 years to start breaking down in a land fill. Taking into account that 2.5 million plastic bottles get tossed in the garbage every sixty (!) minutes, it quite quickly comes to be clear that we have a plastic waste removal problem. In this situation, even one person can change the situation for the better. Moreover, if you are a business owner or entrepreneur, motivating your staff to be more eco-friendly will attract more responsible clients and save you money. If you are trying to reduce plastic waste in your company, after that here are some quick ideas to help you start.
Plastic Bottles & Cups
Besides plastic bags, plastic bottles develop the greatest ecological waste given that they are only used once before being thrown away. The same can be said about plastic cups. To avoid any type of indignation from the employees, offer every person a reusable sports bottle instead. A special design with a company's logo or name can make the feeling of working in a team which will lift the spirit. Moreover, using such bottles instead of plastic cups leads to less frequent trips to the water cooler and more time to concentrate on the work.
Recycling Bins
Since you have actually lowered your plastic consumption by prohibiting plastic containers, lets concentrate on encouraging plastic recycling. Get in touch with a professional recycling company to set up recycling bins either outdoors your office or in the break room.  iSustain Recycling is able to provide a waste removal programs that fit the specific needs of various types of customers. Moreover, even if your company has several offices or properties, you will have only one phone call to make to handle all of your needs.
Plastic Utensils
Obviously, plastic tools aren't eco-friendly, yet for many it's difficult to imagine a workplace party without them. Don't worry – there are practical plastic utensil choices, such as recycled plastic or PLA, a plant-based plastic. Keep these in your break space and also use them for events.
Single Serve Coffee Makers
Single serve coffee makers like Keurig might be all the rage today, yet each little serving of coffee is available in a single usage mug. It is not environmentally friendly, and also it is incredibly wasteful, similar to water bottles. Coffee machine with cloth filters function just as well, and they are able to produce several portions of coffee.
At iSustain, we are  a full service recycling and waste company with one goal in mind, help our clients reduce costs and eliminate landfill. iSustain handles thousands of tons per month of plastic recycling material for our manufacturing and industrial vendors. We provide value to our suppliers by developing solutions or increased value to plastic recycling material.
Working together with your team, we find solutions to your plastic scrap waste stream problems. Contact us today!